Lost or Stolen Card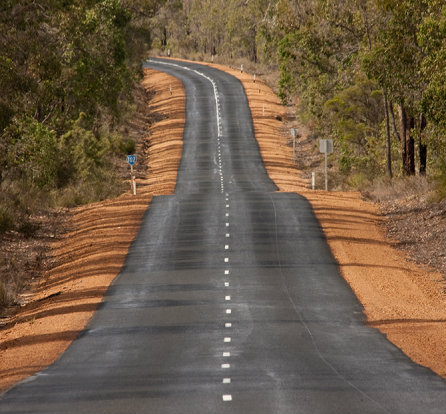 If your Old West FCU checks, credit, debit, or ATM card has been lost, stolen, or otherwise compromised, please let us know immediately so that we can protect your accounts and issue you a new card.
Debit Cards and Checks:
During business hours, call the Credit Union at 575-0264 or toll-free at 1-888-575-0264.

For after hours support 1-800-554-8969. Please call the Credit Union the next business day and inform them also.
Credit Cards:
Gift Cards: