News Center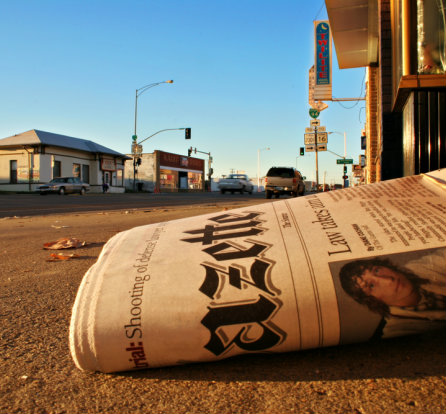 Equifax Breach
Equifax recently notified consumers of a breach of their data systems. Old West encourages our members to read about this event and take appropriate actions.
https://www.equifaxsecurity2017.com/consumer-notice/
https://www.consumer.ftc.gov/features/feature-0014-identity-theft
Old West FCU Celebrates 60 years of Service
To commemorate Old West Federal Credit Union's 60th year serving Eastern Oregon, we are pleased to announce that we will be publishing a cookbook featuring our members and their favorite dishes.
Recipes Wanted
You are invited to submit your favorite recipe, limit of two, so you can be represented in our cookbook. Your name will be printed with each of your recipes. Please click here for the submission form.
You can drop off at any branch or email to memberservices@oldwestfcu.org. Please submit by September 29, 2017.
Wednesday, August 17, 2016
Two long-time Eastern Oregon credit unions have announced their intent to pursue a merger.
Under the proposed merger, Union Wallowa Baker Federal Credit Union would merge into Old West Federal Credit Union, with a membership of over 12,000 and seven branches throughout Eastern Oregon.
Ken Olson, President and CEO of Old West, called the merger a win-win for both credit unions' members and future members in Eastern Oregon. "Both credit unions share a common heritage and great reputations," said Olson, "and I was impressed by Union Wallowa Baker board's commitment to their members and employees. I'm humbled that they would choose Old West as a potential merger partner."
Carol Kroll, Board Chair of Union Wallowa Baker said seeking a credit union that would allow for continued local ownership, local accountability and one that would honor their credit union's commitment to personal member service was paramount in its decision. "Being able to offer the products and services that members want while maintaining a local, personalized presence is an expensive proposition for any credit union," said Kroll, "and combining our assets with Old West will help ensure that a local, accountable cooperative is here to serve our members. I know that Mike, Trudy and the rest of our staff are looking forward to continuing our personal service combined with even greater possibilities this merger will bring."
The next step is to seek the required regulatory and member approval.
The combined credit union would have assets of over $160,000,000.00 and serve over 12,000 members in eight Oregon counties.