Become a Member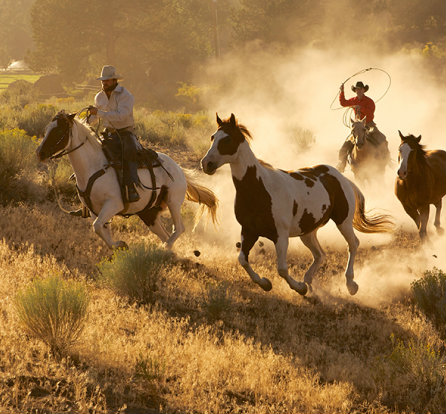 Why Become a Member?
When you're an Old West FCU member, you're not a customer. You're a part of a local community not-for-profit institution that's dedicated to your financial success.
We put all earnings back in your pocket in the form of perks you actually care about, like:
We're all about benefiting you — not our bottom line.
Eligibility
Membership is open to anyone who lives, works, owns property, worships, or has an immediate family member residing in Morrow, Umatilla, Union, Wallowa, Wheeler, Grant, Baker, or Harney counties.
How to Become a Member
Establish your membership with Old West FCU by opening a personal savings account — the minimum deposit to open is just $25! You can either open your account online, or come by your nearest branch where a member of our team will happily assist you.
We look forward to welcoming you to the Old West FCU family.