Job Opportunities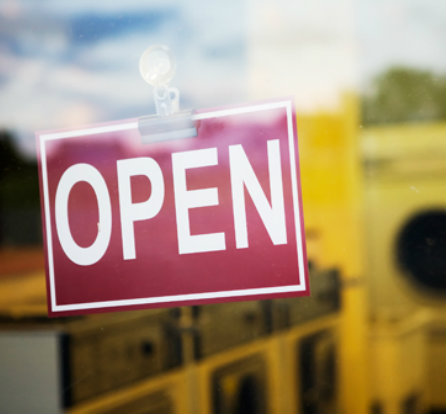 Join our winning team!
To apply for a job with Old West FCU, download our employment application and return it to one of our branch locations.
Current Openings
Teller - Baker City
The Baker City Old West Federal Credit Union branch is seeking a proficient service oriented Teller to join its staff. Old West believes in Community Focus, social responsibility and expects the same of our employees. This position requires a great attitude and out-going personality with a high degree of precision and competence in performing transactions for our members. We offer a benefits package that includes health, dental and vision insurance, paid holiday, vacation and sick, a 401K program and much more.
If you are looking to join our team, please contact HR at hr@oldwestfcu.org for a complete job description and application.
Or pick an application up at any branch or on our website. www.oldwestfcu.org EOE
Member Services Representative - John Day
Member Service Representative
Old West Federal Credit Union is looking for a Full-time Member Service Representative who can contribute to the success of the Credit Union by providing exceptional Member Service. New accounts, consumer lending and customer service experience is preferred. Candidates must be professional, responsible and friendly. You may pick up an application at any of our branch offices or go to the web site at www.oldwestfcu.org for an on-line application. You may deliver your application by fax to: 541-628-6121, by email to: hr@oldwestfcu.org, or by mail or deliver in person to: Old West Federal Credit Union, Attn: Human Resources, 650 W Main, John Day, Oregon 97845. Position open until filled. EOE