Job Opportunities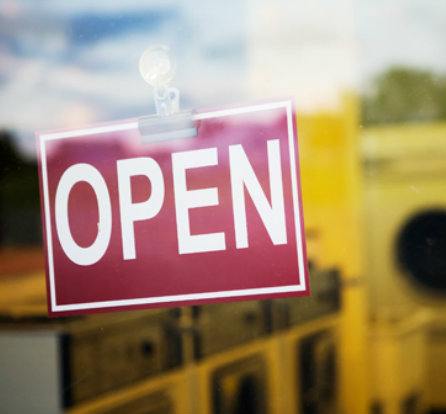 Join our winning team!
Who We Are:
Come to work for a company that is committed to our local communities and is always striving to improve the economic and social well-being of our members. Old West operates on the simple principle of people helping people. We are a member owned cooperative, which means we are democratically controlled and each member has an equal vote in the credit union regardless of whether they have $25 dollars or $250,000 dollars with us. We are a not-for-profit institution which means that beyond what it takes to keep the lights on, we give back to our membership by offering lower interest rates and higher dividend rates. We are heavily community involved and our employees are encouraged to volunteer each month for local causes. Come to work for an institution that you can believe in and be excited about coming to work each day!
In addition to taking care of our membership, we're highly committed to providing the best and most competitive benefits to our employees. We offer competitive pay, a generous time off policy, discounts to Air Ambulance service memberships and monthly gym fees, a generous contribution to our employees' retirement account, excellent health insurance which is very cost effective to our employees, an employee assistance program, numerous wellness initiatives, dedicated volunteer hours each month, and much more!
For any questions, please reach out to our Human Resources team at
[email protected]
.