Disaster Relief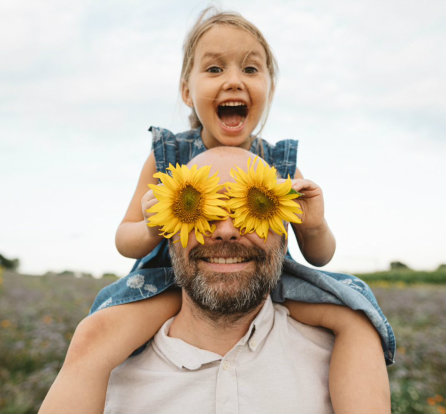 Oregon Disaster Assistance Program
APPLICATION PROCESS
Old West Federal Credit Union
Serving Eastern Oregon Residents Since 1957
Welcome!
On behalf of the Oregon Department of Agriculture (ODA), Old West Federal Credit Union is now accepting applications for the Oregon Disaster Assistance Program (ODAP). Submit your ODAP application and the following documentation:
2017, 2018, 2019 and 2021 Complete Tax Returns (2020 Tax Returns may be substituted only if no farm income was generated in 2017)
Current USDA Farm Service Agency Disaster Assistance Letter (Received in 2022)
Also note the following:
OWFCU will accept complete ODAP applications through July 19, 2022.
ODAP applications will be accepted at all OWFCU branches and electronically via

[email protected]

.
Incomplete ODAP applications, and/or applications without complete documentation, will not be processed.
Tax documentation must be fully accessible (no password protected documents). Can be sent through our secure portal.
For a comprehensive guide to ODAP, please visit: https://www.oregon.gov/oda/agriculture/Pages/DroughtDisaster.aspx
Please contact our ODAP application processing team with questions. We may be reached at 541.278.6800 or [email protected].
Thanks for your continued support of OWFCU – we appreciate you!
Important Notice: Applicants are solely responsible for understanding and certifying that they meet the eligibility requirements for ODAP loan forgiveness. Additional loan terms, documentation requirements and restrictions may apply. The information on this web page is meant to be general in nature, for information purposes only and should not be used in place of personalized advice from a tax or legal advisor. OWFCU makes no representations, expressly or implied, regarding the information contained on this webpage.