Paycheck Protection Program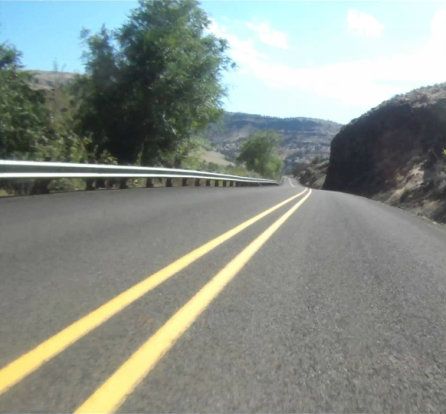 Start the Process
We stand ready to serve you.
Old West Federal Credit Union is accepting Payment Protection Program (hereinafter, "PPP") applications. To apply, please email us at [email protected] Our PPP processing team will reply to you, via email, with access to our secure portal for application and documentation submission.
Please note the following:
• OWFCU will give processing priority to existing members.
• OWFCU will accept PPP applicants conducting business in our charter area: Morrow, Umatilla, Union, Wallowa, Wheeler, Grant,Baker or Harney counties.
• Incomplete PPP applications, or applications submitted without complete documentation, will not be processed.
• Tax and payroll documentation must be fully accessible (no password protected documents).
Paycheck Protection Program Summary. Apply now through June 30, 2020, or as funds are available.
Business Applicant Eligibility: Businesses (including sole proprietors, non-profit organizations, veterans' organizations and tribal businesses) with 500 or less employees, whose principal place of residence is in the United States, and in operation on February 15, 2020.
Funds Usage: Payroll including benefits (employees whose principal place of residence is outside of the United States and/or earn > $100,000 in cash compensation must be omitted), Mortgage Interest, Rent, Utilities and Interest on any Business Applicant Debt Obligations incurred before February 15, 2020.
Maximum Loan Amount: Maximum loan amount up to $10,000,000, under the below terms.
Interest Rate: 1.00%
Loan Payment Deferral and Terms: Loan payments may be deferred for 6 months with a maturity of 2 years from date of disbursement.
Eligibility for Loan Forgiveness: SBA will forgive loans if all employees are kept on the payroll for eight weeks following disbursement of proceeds. At least 75% of the forgiven amount must have been used for payroll. Forgiveness is based on the applicant maintaining or quickly rehiring employees and maintaining salary levels. Forgiveness will be reduced if full-time headcount declines, or if salaries and wages decreases.
Download the Application (Please submit through our secure portal. For an invitation email [email protected])
Important Notice: PPP funds are limited and OWFCU makes no representation or guarantee that your loan application will be processed, submitted to the SBA or accepted before available funds are exhausted. Applicants are solely responsible for understanding and certifying that they meet the eligibility requirements for PPP loan. Additional loan terms, documentation requirements and restrictions may apply. The information on this web page is meant to be general in nature, for information purposes only and should not be used in place of personalized advice from a tax or legal advisor. OWFCU makes no representations, expressly or implied, regarding the information contained on this webpage.
Learn More about Available Resources.
For additional information and updates regarding PPP, please visit:
For local assistance with COVID-19 relief, please contact your closest Old West Federal Credit Union branch and/or, contact our local partners:
Thank you for your continued support of OWFCU – we appreciate your business!