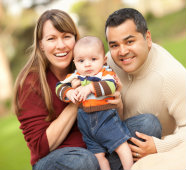 Overdraft Protection
You're allowed to spend your money however you like. But should you run out of money, how can you buy the things you need? Don't bounce a check or have your purchases denied. We've got your back!
Link your savings account balance to your Old West FCU checking account. If you spend more than you have available in your checking, we'll automatically transfer funds for free.
Summary

Protect your accounts

Avoid denied purchases

Link savings to cover overages

Free automatic transfers (limit 6 per month)

We also offer an overdraft line of credit. Read more about it here.